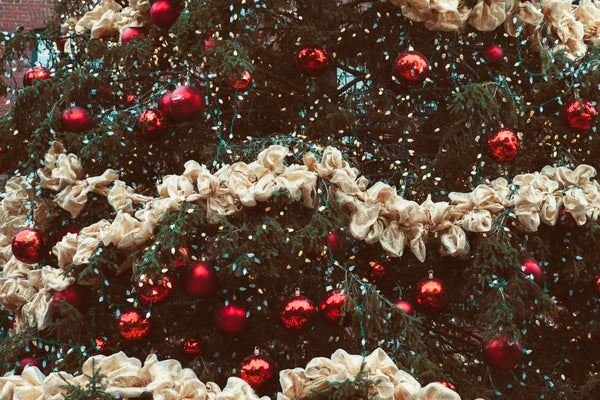 HOLIDAY SEASON IS HERE!
Shop our holiday season inspired tees, crewnecks, long sleeves, and more! Enjoy FREE standard U.S shipping!
shop now
It's time to fall-la-la in love with our christmas collection!
Our Christmas Collection is finally here! Shop the cutest holiday tees, crewnecks, long sleeves, and accessories!

Our number one priority is making our customers happy and satisfied! We use high quality clothing pieces made from 80-100% cotton fabrics, the finest fabric inks for our designs, and durable packaging to lock in safety for your order.
SANDRA R.
So happy I found this small business on TikTok. Love ALL the designs, how quick shipping is, the customer service, and how it is size inclusive!
ELLIANA M.
Love this brand!! I bought a t-shirt and two crewneck sweaters and they're amazing quality. Will definitely purchase again!
Sammie D.
Love Eila Gardis! Super trendy tees and sweatshirts with exceptional quality.
Morgan E.